Posts Tagged 'importance of wearing a seatbelt'
The Holidays is a great opportunity for families and friends to get together to catch up on old times while enjoying each other's company. The holidays also creates a huge increase in the number of drivers that will be traveling on Georgia roads. These times are when drivers everywhere need to be on high alert for reckless drivers.
Safe driving is more than just following the rules of the road. Driving safely must include defensive driving skills. The Georgia Safety Patrol has made the predictions that there will be at least 34 deaths on the Georgia highways this Christmas and New Years holiday weekends.
In addition to the estimated traffic deaths, there is an estimated 2,226 crashes as well as an estimate for 976 injuries. The highway patrol will beef up their presence on Georgia highways in an attempt to lessen the accidents statistics. You can expect to experience many police road blocks.
Last year, a huge percentage of the fatalities on Georgia roads involved alcohol abuse and people not wearing a seat belt. There were 46 fatalities in all, of which 9 was due to drunk driving and 31 deaths caused by not wearing a seat belt. Everyone can play their part be using good judgment before getting behind the wheel of their vehicle.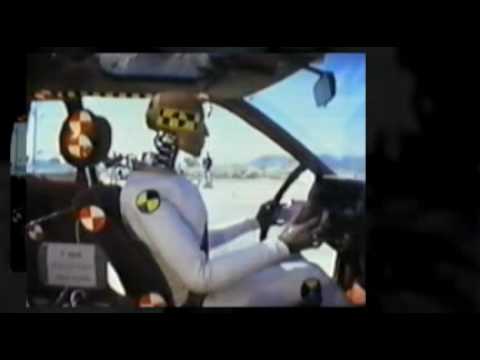 The holidays is a time for having a good time with family and friends; It doesn't have to be tragic. You can protect your loved ones by making sure that everyone respects the roads by not driving drunk, wearing a seat belt and driving defensively. You should be alert and aware of other drivers on the road, just being sober yourself will not make you exempt from reckless drivers.
Happy Holidays,
Nathans Driving School